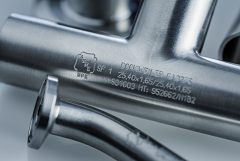 Piping Components & Equipments Supply
Cryogas represent reputable as ASME BPE and SEMASPECS compliance piping components from manufacturer in Germany and USA. These products and its components are fully traceable with EN10102 3.1B certificate, comply to FDA & USP class VI.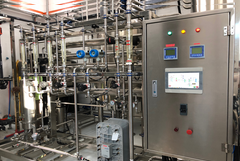 Package System
Utility manifold and process gas laterals for electronic assembly plant and semiconductor fab. Prefabricated in our clean rooms, certified, sealed and shipped to customer site for final installation. Built from customer-supplied ISO's.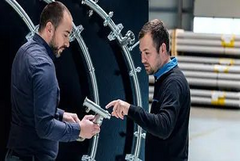 Engineering & Technical Service
We provide system engineering :
- Process Control & Flow Design & Diagram
- Process Level Piping and Instrument Diagrams
- Pipe sizing & Control Valve Sizing
- ISO and 3D solid work for plant piping layout design.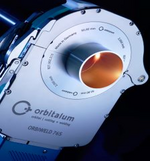 Orbital Tools
Cryogas has a team of experience welding engineer to train, qualify and certify welding operator for orbital welding in sanitary and UCT piping. We provide welding procedure development and qualification for stainless steel and high alloy nickel materials, such as Hastelloy C22, Monel, AL6XN and Titanium.
About Us
Cryogas is an engineering, trading and construction company, specializing in the design, supply, fabrication, construction, installation, testing, commissioning, validation (Equipment Qualification) and maintenance of process and mechanical plant.
Cryogas served life science, semiconductor, energy and chemical industries since 1997. Our business operation covering Malaysia, Singapore, Thailand, Indonesia, China and Vietnam.
THE MAIN BUSINESS OF CRYOGAS ARE SPECIFICALLY :
Piping Components & Equipments Supply
Package System ( Customized & Prefabricated )
Engineering & Technical Service
Orbital Tools for Cutting and Welding in Critical application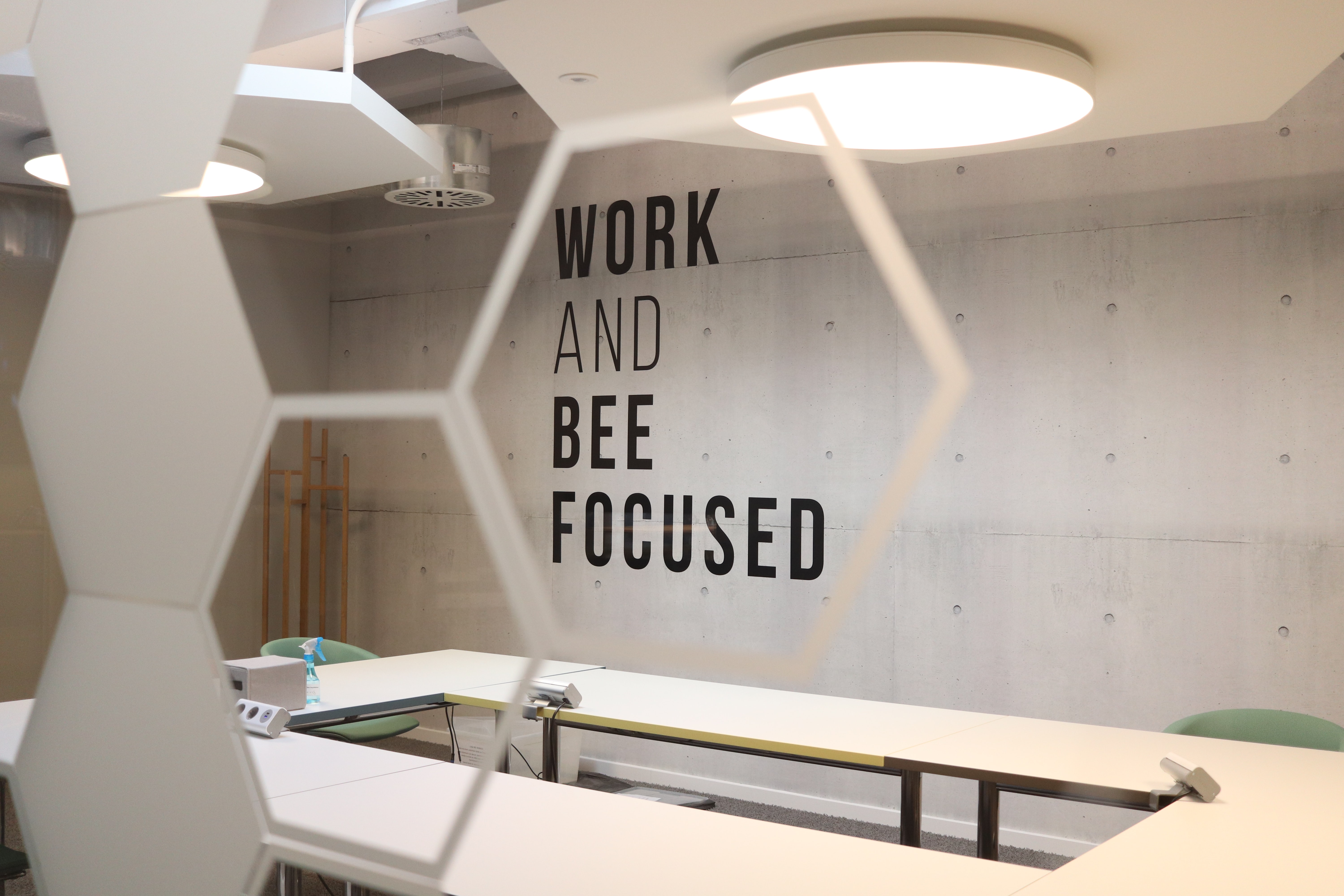 Our Vision & Mision
Cryogas was established with a vision to be the first choice engineering solution provider for process, filling and packaging application in the life sciences industries such as pharmaceutical, food and beverage, palm oil and biotech.
Our mission is to provide the most cost effective solution to the customer through our global partnership with our technology providers in each speciality field.
We are dedicated to the highest standard of excellence from the first interaction through project completion.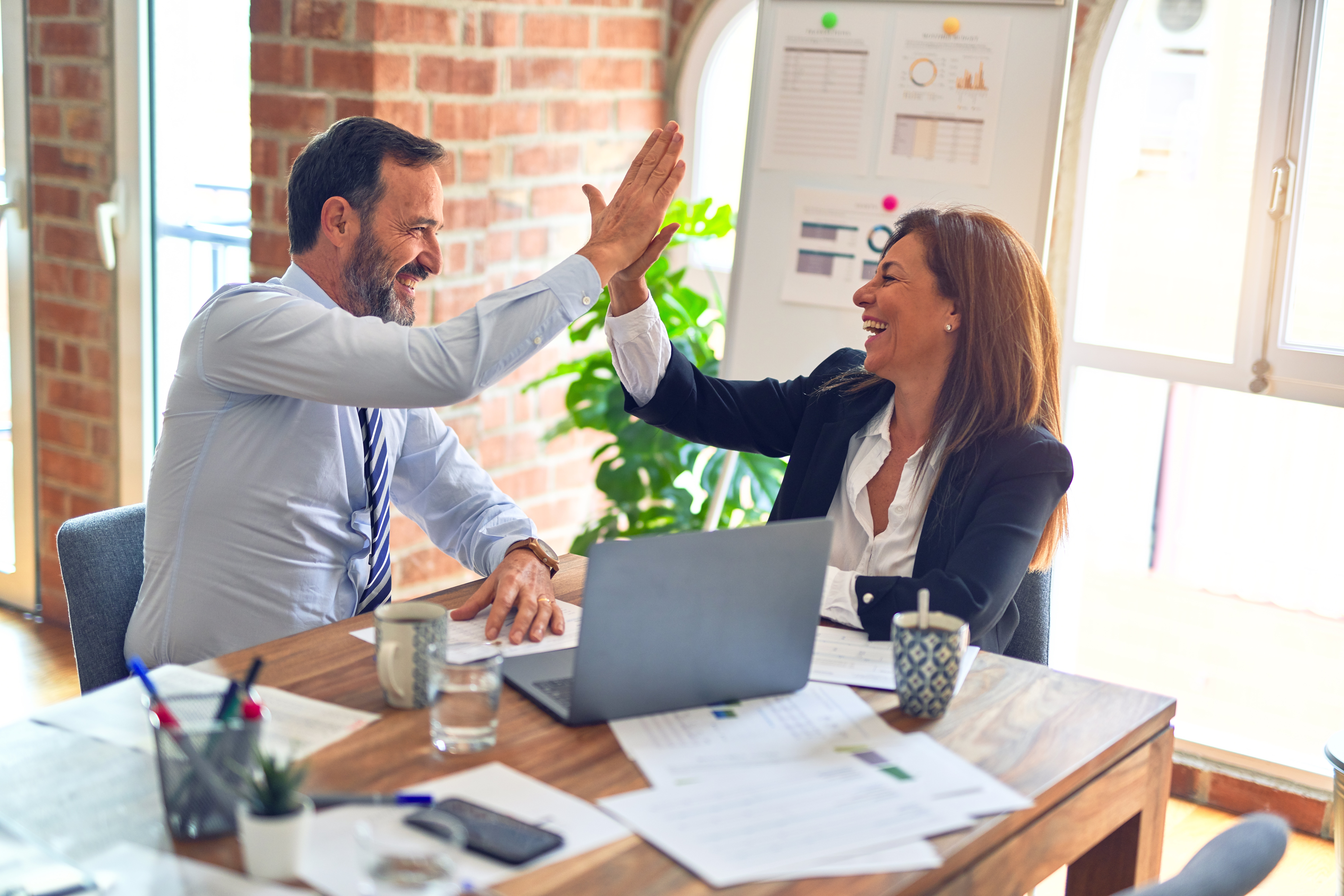 Our specialized skills are :
Purified Water System (PWS, WFI) - Design, construct, testing and validation of purified water and steam system.
Automatic Orbital welding techniques to produce quality and consistent welds in piping and equipment.
Stainless steel fabrication technique
Sanitary, sterile and aseptic design and fabrication for the regulated and critical industries. We understand the strict requirements of the biotech, pharmaceutical, medical devices, FMCG and specialised industries.
Developing and executing "Qualification" documentation to meet our Client's Compliance and Validation obligations, example FDA.